Announcements
The most beautiful 15k course in Hunterdon County....Columbia Trail, Ken Lockwood Gorge, and a chance to conquer the "Beast".
Hunterdon County NJ, known for it's rolling country hills, picturesque landscapes, and the most beautifully groomed trail in NJ - the Columbia Trail, high above Ken Lockwood gorge...you won't find a more beautiful 15k setting to run in the state...maybe the Northeast....run above the river and falls, and then wind your way through the gorge as you take in all Hunterdon County has to offer, just before a climb that will provide you the chance to conquer (or be conquered) by the "BEAST" as you head for home!
Contact us here BeautifulBeast15K
Hang out after with your family and let the kid's take in the Fishing Derby at the Hunterdon County Educational Services Commission sprawling Hoffman's Crossing Campus!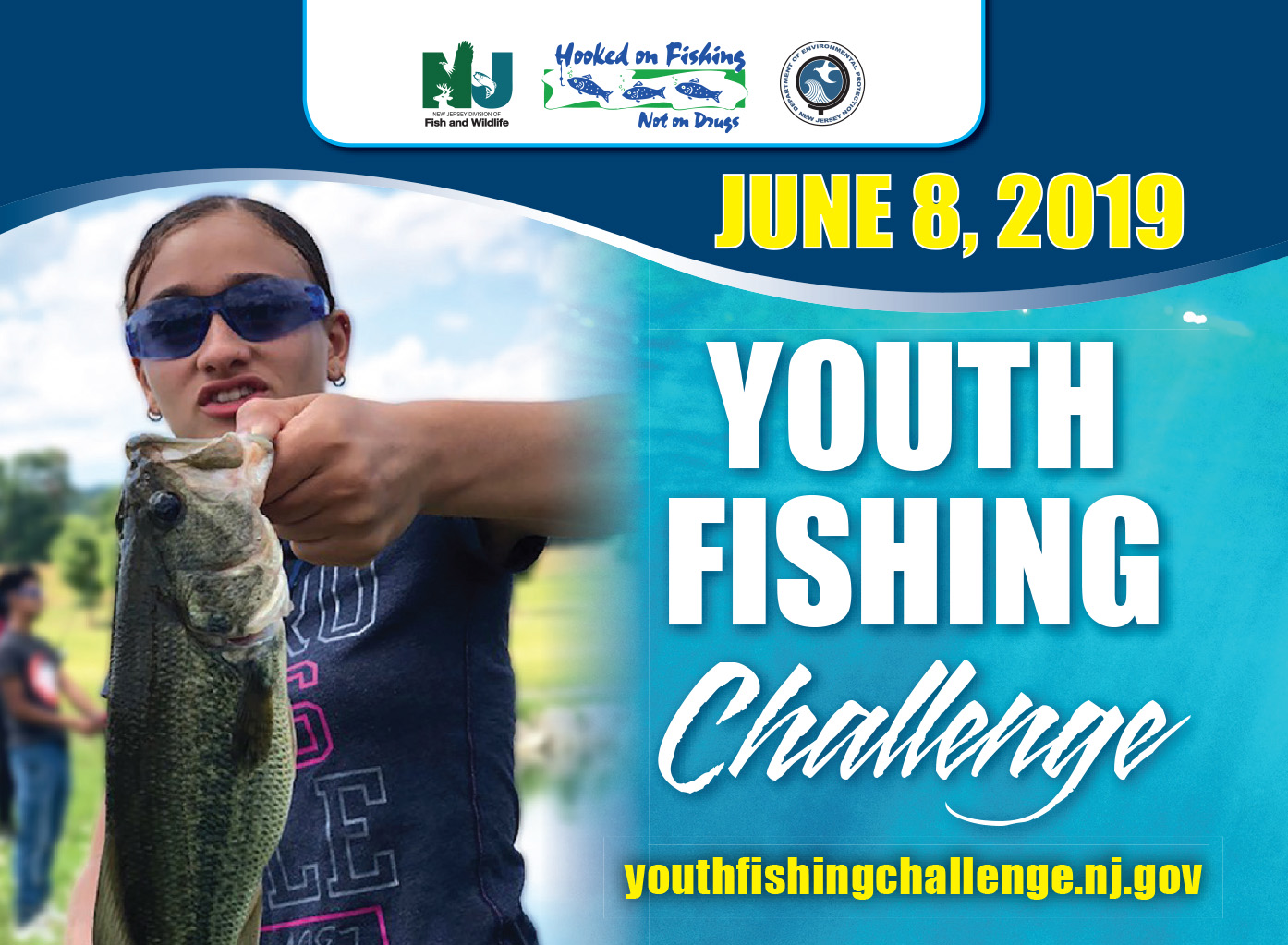 New Jersey's Hooked on Fishing-Not on Drugs Program provides a great opportunity to get kids involved in positive recreational activities. The goal of New Jersey's program is to encourage school-aged children to avoid tobacco, drug and alcohol usage by providing alternative activities that involve learning to fish, appreciating aquatic and environmental resources, and developing positive life skills. The program will provide students with access to extracurricular outlets that utilize New Jersey's incredible outdoor recreational assets.
Questions? Please contact us at HOFNOD@dep.nj.gov or 908-637-4125 x144.